Manchester United goalkeeper David de Gea has joked that their club may have been cursed for failing to win as many major trophies as they have in recent years.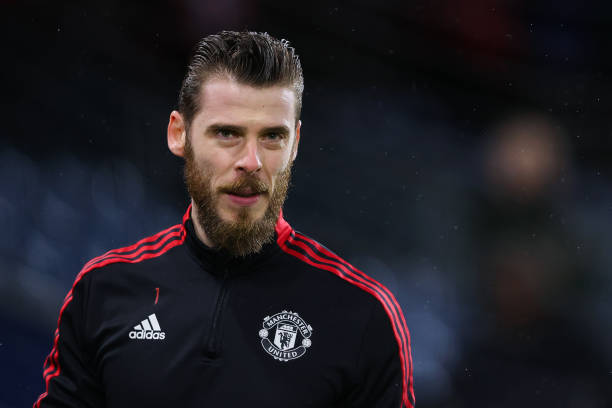 The Spaniard joined the Red Devils in 2011 and won the 2012/13 Premier League title, the club's last league title.
United won their last trophy in 2017 under Jose Mourinho, but have been second in the League Cup and Europa League
. Most recently under the temporary control of Ralph Rangnick,
although they have a lot of investment. But this season, they still have to fight hard if they want to win the trophy as they are now only competing in the Champions League, who go through to the last 16 while in the league, holding sixth in the table.
De Gea revealed that the team has discussed this. which he revealed to El Pais ."I think there must be people cursing or doing something to us (laughs)"
"The truth is I don't understand what happened (with the team's performance over the years), I don't know. Really."
"People always ask me and we have conversations as teammates. and then say something like "We don't know what happened-"
"We should be competing for more trophies, big trophies, but I don't know why this team doesn't function," he told to ufabet